Turn website visitors into qualified sales calls
Turn your phone into a legitimate sales channel by speaking with interested on-the-fence customers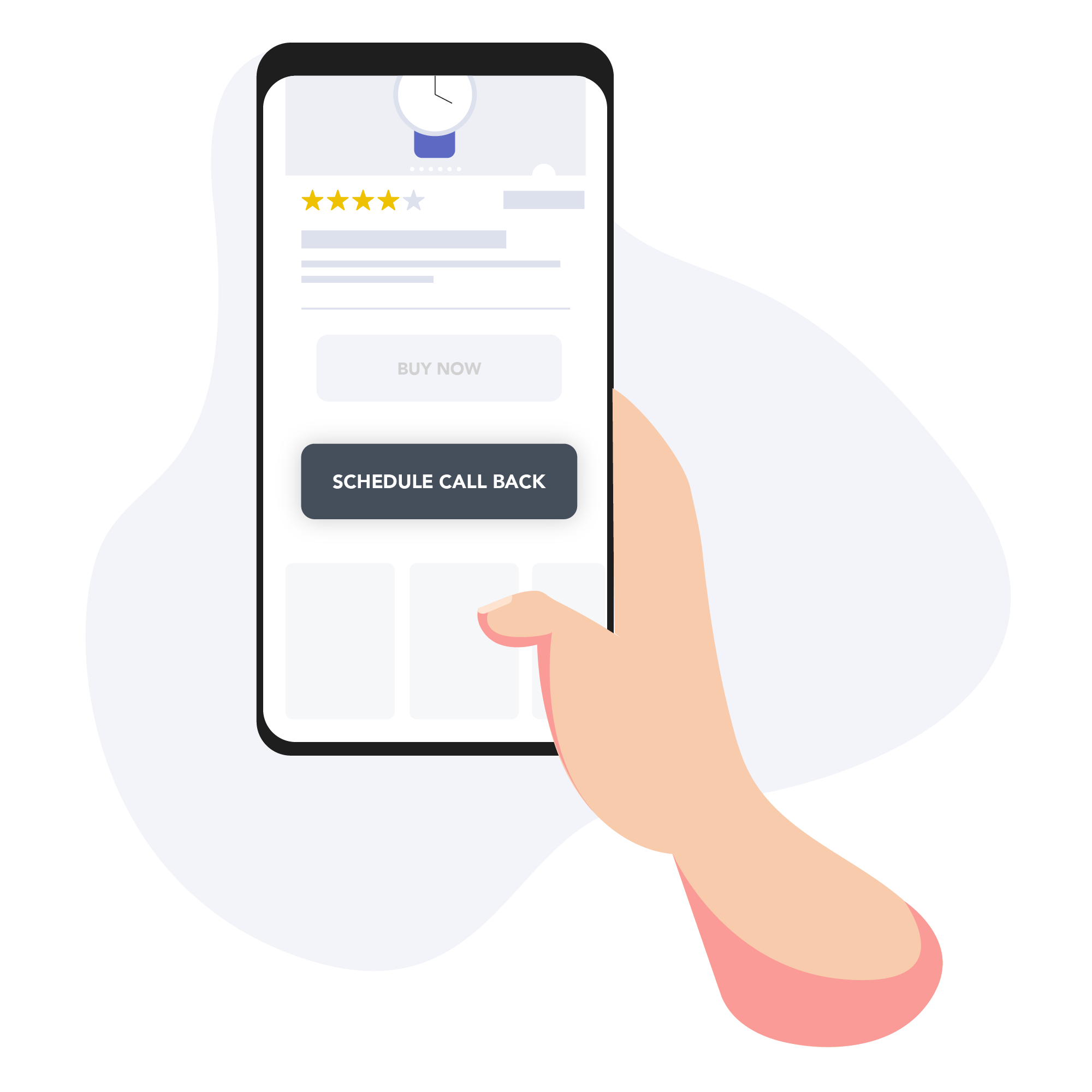 "I would give 10 stars if I could. After installing Raven we immediately started making more conversions over the phone. Super simple product to use and very valuable for our business... Going to support this team for as long as I possibly can. I recommend it to everyone that I run across with an online store."
- Dustin from Allied Cycle Works
Whether you sell B2B, high-priced, or niche items, a large subset of your customers would prefer to do business over the phone.